Irox Ultimate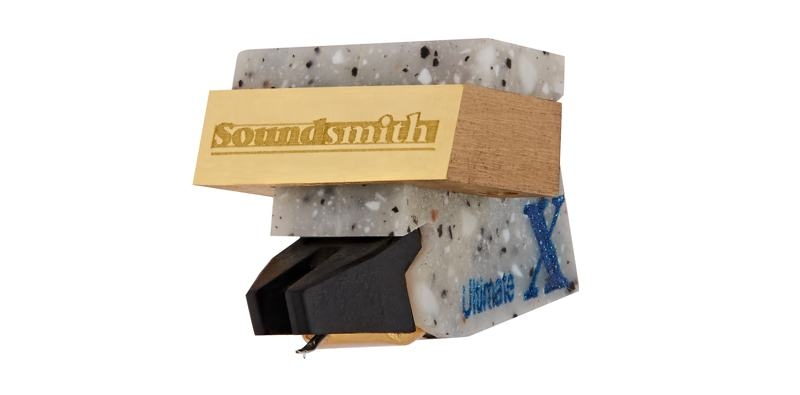 MSRP (USA)
1,999.95
From below Drop Down Menus select Cartridge and options then Your Location/Shipping Method then Click Add to Cart. Please review your Paypal settings for correct address and Phone Number or your order may be delayed.:
Select location for shipping fee amount, we can ship up to three items under the shipping fee, use the Additional Item option for 2nd or 3rd item, if you have already the shipping fee in your basket
---
Made in  the USA. Rebuild Price? ~  $360 ~ Less Than 20% of MSRP, as always ! - The Irox Ultimate features a 2 year warranty to the original owner.
Our ultra-high performance "Unbreakable" cartridge - for those who demand excellent analog reproduction but desire a cartridge that will withstand rough handling without failure. Excellent for Libraries, Schools, Instititutional use, those with unsteady hand control, or turntables that will be used by children. Soundsmith advanced engineering brings you yet another first - uncompromising performance from a nearly indestructible cartridge.
IN STOCK!!
We prefer you purchase from your nearest Soundsmith dealer [see list here]. If one is not available we are glad to take your order below.
for Credit/Debit card, or PayPal purchase, use Add To Cart Button
1999.95
Warranty
Workmanship on this product is warranted for 2 full years