Irox Blue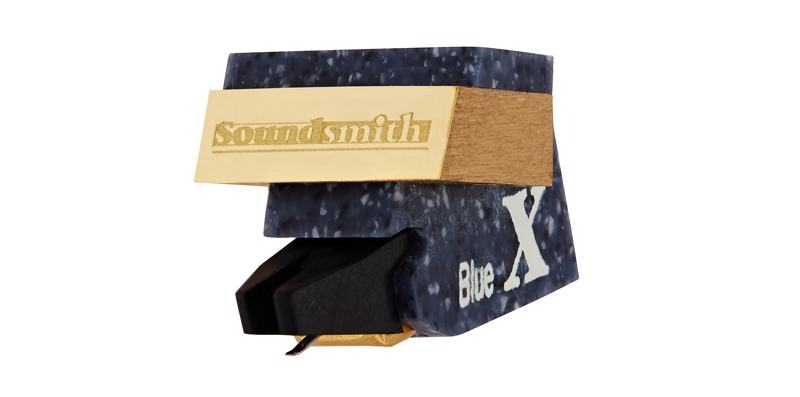 MSRP (USA)
999.95
From below Drop Down Menus select Cartridge and options then Your Location/Shipping Method then Click Add to Cart. Please review your Paypal settings for correct address and Phone Number or your order may be delayed.:
Select location for shipping fee amount, we can ship up to three items under the shipping fee, use the Additional Item option for 2nd or 3rd item, if you have already the shipping fee in your basket
---
Unbreakable. Really. We wouldn't say it if it weren't true. The industry has long waited for an unbreakable cartridge solution that plays with outstanding authority. Wait no more. Made in  the USA. Rebuild Price? ~  $180 ~ Less Than 20% of MSRP, as always ! - The Irox Blue  features a 2 year warranty to the original owner.
Soundsmith introduces two levels of performance in "unbreakable" designs. A perfect solution for heavy duty use, parties, institutions, and anywhere there is a potential handling issue or danger of misuse.
Enter the IROX series. High and Ultra-high performance from a low mass moving iron design that will make you a believer.
Also available in dual-coil mono.
IN STOCK!!
We prefer you purchase from your nearest Soundsmith dealer [see list here]. If one is not available we are glad to take your order below.
for Credit/Debit card, or PayPal purchase, use Add To Cart Button
999.95
Warranty
Workmanship on this product is warranted for 2 full years