Grace F9 Replacement Stylus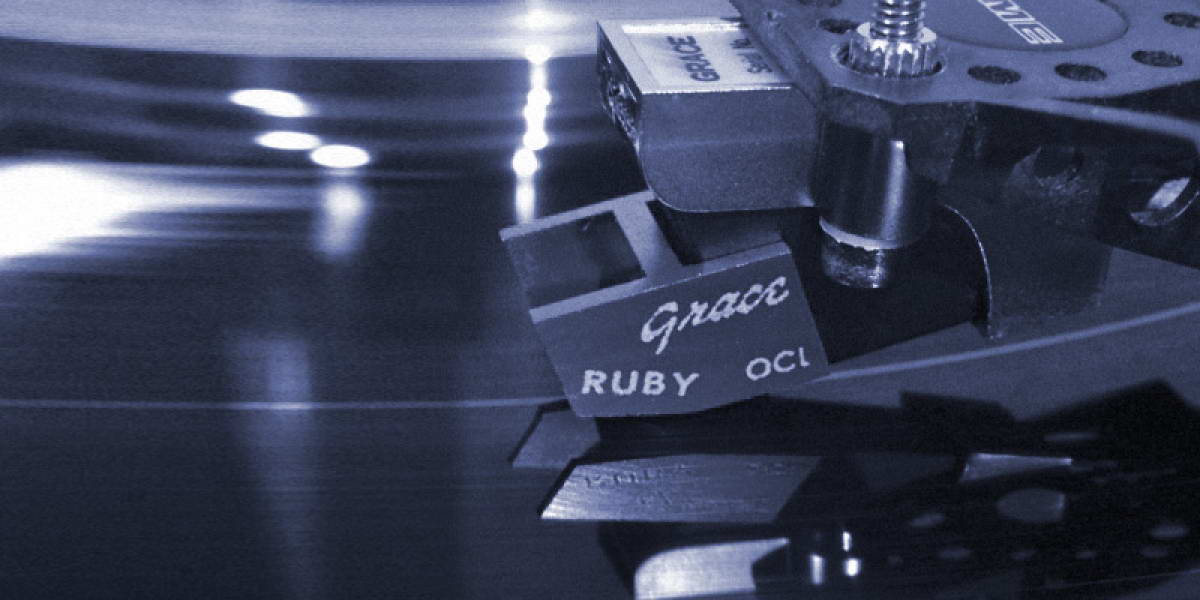 NEW! GRACE F9 Replacement stylus are now available!
Soundsmith OCL Nude stylus-Ruby Cantilever RUBY-OCL (RED)  $499
Soundsmith laser mounted CL Nude stylus- Sapphire Cantilever "RUBY"- CL (RED)  $399**
Soundsmith Nude CL Stylus-Aluminum Cantilever RS-9U (BLUE)  $299
Soundsmith Nude Elliptical stylus-Aluminum Cantilever RS-9E (BLUE)  $199 
** - We are now supplying the "Ruby-CL" as a Sapphire cantilever, laser drill mounted CL stylus
(Ruby and Sapphire are identical materials - only the color differentiates the two)  
Click here to get shipping costs and ordering information.
OR click this link for phone/portable device friendly ordering form
These are photos of our NEW Soundsmith replacement styli - all 4 models.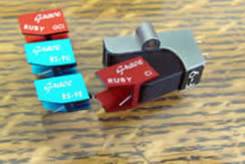 All models personally built by Peter Ledermann. These are in LIMITED PRODUCTION - once gone...no more will be made. These ship from stock, or within 2 weeks time. 
Additional images