Nautilus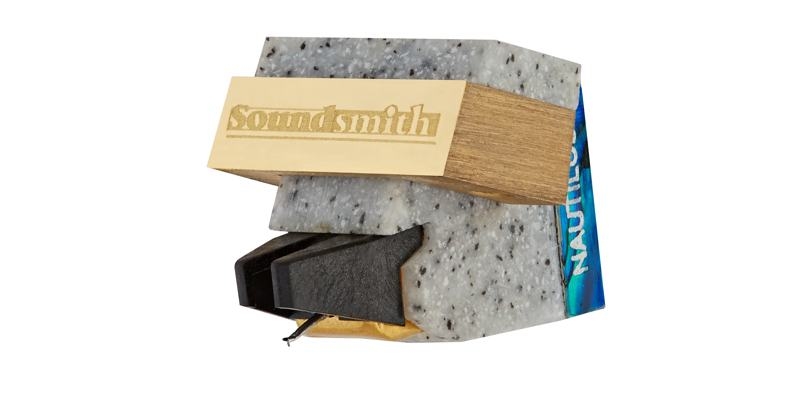 MSRP (USA)
3,999.95
From below Drop Down Menus select Cartridge and options then Your Location/Shipping Method then Click Add to Cart. Please review your Paypal settings for correct address and Phone Number or your order may be delayed.:
Select location for shipping fee amount, we can ship up to three items under the shipping fee, use the Additional Item option for 2nd or 3rd item, if you have already the shipping fee in your basket
---
Each one hand crafted by Peter Ledermann - Made in  the USA. Rebuild Price? $550 - Less than 20% of MSRP ! ~  The Nautilus features a 2 year warranty to the original owner.
"The Mezzo and the Nautilus can perform this sonic magic of sounding lifelike and with the exact intentions of the musician, whether it's played in the concert hall, in the studio, or on electronic hardware and software. Both these cartridges made each record sound like the best sounding record I've ever heard. That is, until I played the next record." - Tom Lyle, Enjoy The Music
Medium output design, otherwise identical to the Paua. The Paua is one of Soundsmith's most highly regarded top of the line low output cartridges. It has won numerous accolades & praise from users and reviewers around the word, including an "Editor's Choice Award" in 2015 from TAS.
IN STOCK!!
We prefer you purchase from your nearest Soundsmith dealer [see list here]. If one is not available we are glad to take your order below.
for Credit/Debit card, or PayPal purchase, use Add To Cart Button
3999.95
Warranty
Workmanship on this product is warranted for 2 full years