Boheme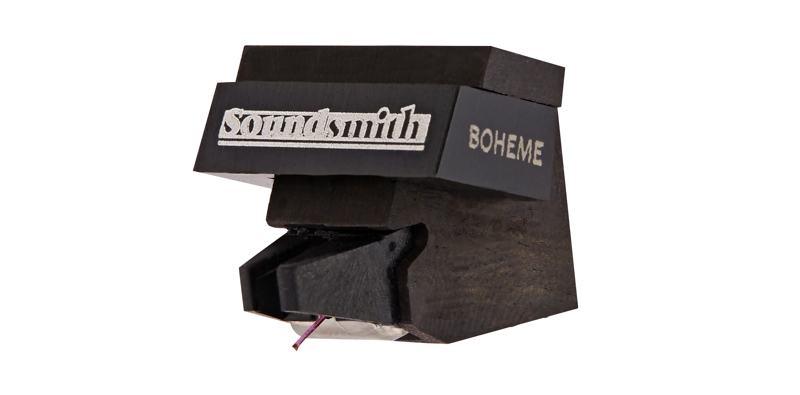 Made in  the USA. Rebuild Price? ~  $250 ~ Only 20% of MSRP, as always ! - The Boheme features a 2 year warranty to the original owner.
The Boheme represents extreme value; featuring a single crystal Ruby Cantilever and low mass nude contact line diamond, the Boheme punches far past the performance of other cartridges in its price range.
A vibrant, lively and compelling cartridge, the Boheme will breathe new life into your system – opening up the true nature of the event of every type of recording, conveying far more music and emotion. A new suspension and ultra-light cantilever allow the Boheme to achieve sonic velocities and images with a deeper and broader acoustic palette.
Also available in dual-coil mono.
~ NO LONGER IN PRODUCTION ~
Warranty
Workmanship on this product is warranted for 2 full years