Norma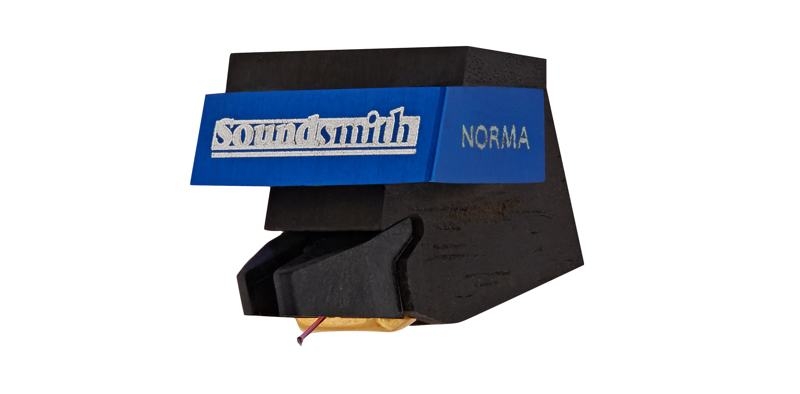 Made in  the USA. Rebuild Price? $350 - Less Than 20% of MSRP ! ~  The Norma features a 1 year warranty to the original owner.
Medium output, otherwise identical to Aida; itself a triumph of Soundsmith Engineering, Stereophile Class "A" rated, a rarity at its price point – and for good reasons. The Aida employs a single crystal Ruby Cantilever and our Optimized Contour Line Contact Stylus; we did this to resolve the challenges of playing the inner grooves with the same level of confidence as the outer. So how did we do this?
IN STOCK!!
We prefer you purchase from your nearest Soundsmith dealer [see list here]. If one is not available we are glad to take your order below.
for Credit/Debit card, or PayPal purchase, use Add To Cart Button
1999.95
Select location for shipping fee amount, we can ship up to three items under the shipping fee, use the Additional Item option for 2nd or 3rd item, if you have already the shipping fee in your basket
MSRP (USA)
1,999.95
Warranty
1 Year