Cartridges from Soundsmith, etc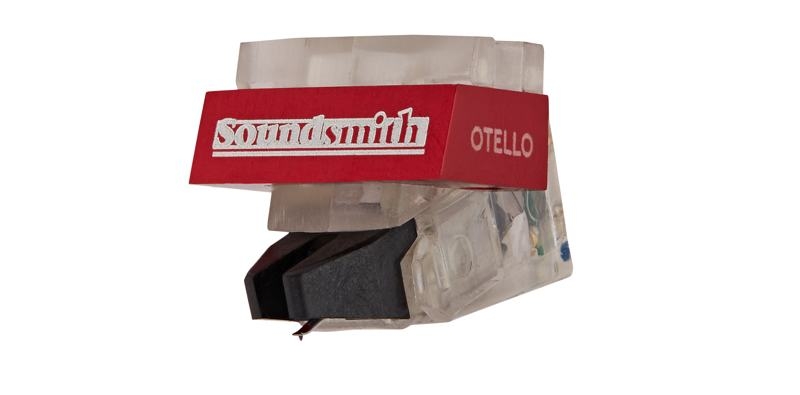 The Zephyr MIMC is the cheapest of Soundsmith's four low-output fixed coil models but said to utilize much of the $4,999 Sussurro model's technology.
The endearing Otello is Soundsmith's invitation model and cheapest in their range. But don't let its affordable price tag lull you into thinking it's a sonic dullard. Within its design parameters, the Otello really swings, delivering a satisfying mid-fi performance that's truly alluring. So a natural rival for the Otello had to be none other than my long-term mid to upper mid-fi reference, the $599 Garrott P77i.
Product(s) Reviewed: